Leading the business financial Industry
Work with us, we will help you achieve all your goals.
P O S
ACCEPT ALL MAJOR CARDS IN YOUR BUSINESS
Our POS terminals are easy to use, with simple functions. Just power on your POS device and start accepting payments. Register today you own POS terminal.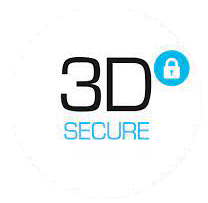 3D SECURED
Customized
About Us
As a business-oriented financial institution, Medussi Financial offers a wide range of tailored services designed to meet the diverse needs of its clients.
Medussi Financial is a reputable financial company dedicated to providing exceptional financial solutions and services to businesses. With a strong focus on client success and an unwavering commitment to excellence, Medussi Financial has earned a prominent position in the financial industry. Finance
We are working with everyone to establish success stories
We work with startup companies, we do partnershops, we invest and we also work with specific industries such as Shipping & Yachting.